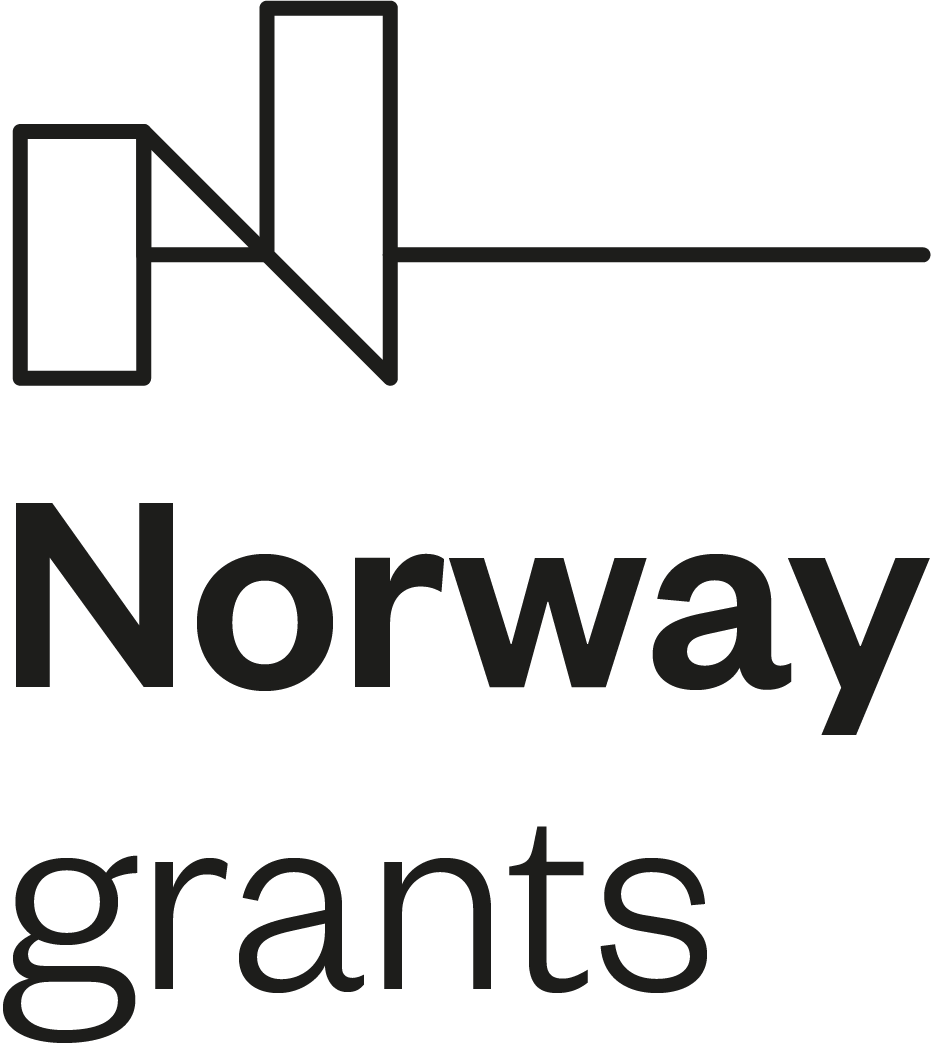 Gluk Media develops a range of interactive solutions. The company has more than 10 years of experience with various media, mobile applications, 3D design, augmented and virtual reality, 360 filming.
Gluk Media specialises in the development of unique solutions and the application of innovation in the entertainment, cultural and creative industries.
Recently, there has been a growing demand to move away from touch surfaces, buttons or screens on various devices – especially in public places. However, with everyday devices such as elevator or ATM screens, such physical interaction is unavoidable. The aim of this project is to design and develop a system that allows touch screens to be projected in the air.
Specific project objectives:
● To develop an airborne holographic touchscreen display interface that will allow the replacement of touchscreens currently used in the market. The technology to be developed will cover a wide range of holographic displays that can be used in a wide range of environments – even harsh ones;
● This technology is particularly relevant for the public sector, healthcare services, industrial and manufacturing industries to prevent the spread of viruses.
Project partners are Vytautas Magnus University (LT) and International Development Norway AS (NO). The project is partly funded by the Norwegian Financial Mechanism's programme "Business Development, Innovation and SMEs" in the field of Information and Communication Technologies.
More information about the company can be found on this website.